We create a database (the clan) of expert volunteers (the heroes).
Hero Hunters contact heroes with concrete offers to collaborate with non-profit organisations. They supervise the assignment, implementation, and take care of both the hero and the NPO.
Become a hero for a non-profit organisation of your choice!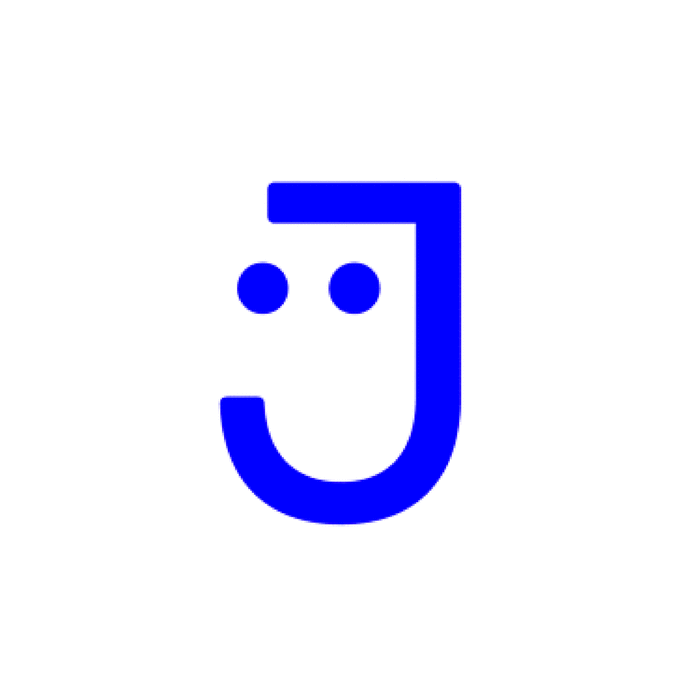 Do you want to help a good cause? We assess the needs of non-profit organisations. If you are the right fit for them, we will get in touch. You are free to decide whether you go for it or not.
Join the clan.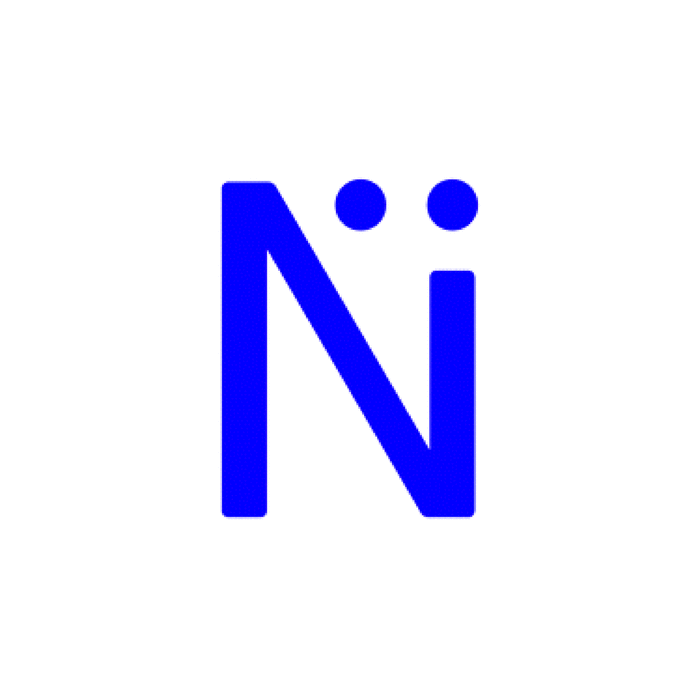 Are you looking for a volunteer or a professional consultation? We can search among our heroes. Get in touch with us, we are here to help.
Catch your hero.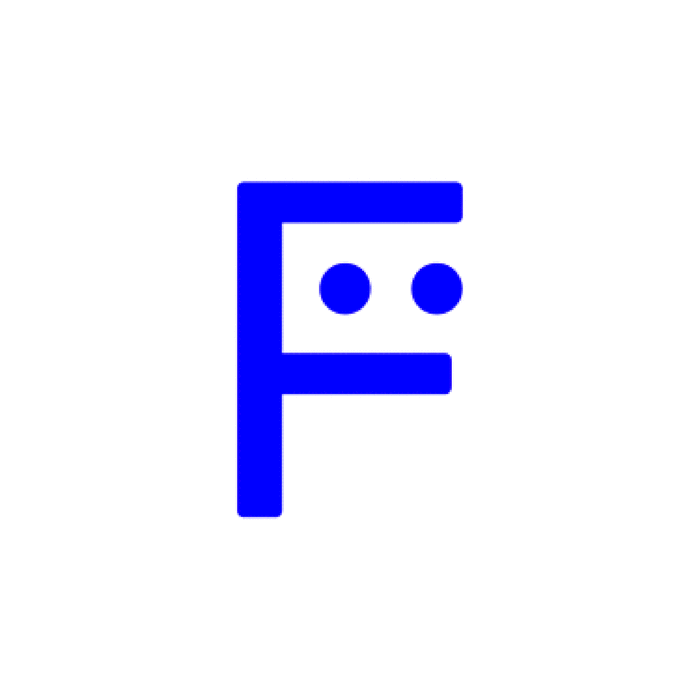 We are looking for partners who want to help us make the world a better place. Support us or get in touch with us regarding a social responsible project you got in mind.
Get in touch with us.
3993600
the value of done volunteer work in CZK
SUPERHERO SOCKS
Do superheroes wear socks?
You don't have to wear a cape to become a hero. Use your super-skills for a good cause and make the world a better place with a pair of our socks inspired by superhero outfits!
For every pair of socks purchased, a volunteer will be sent to a nonprofit organization.
250 CZK | Made by: we are ferdinand, CZ | Designed by: Jaroslav Mašek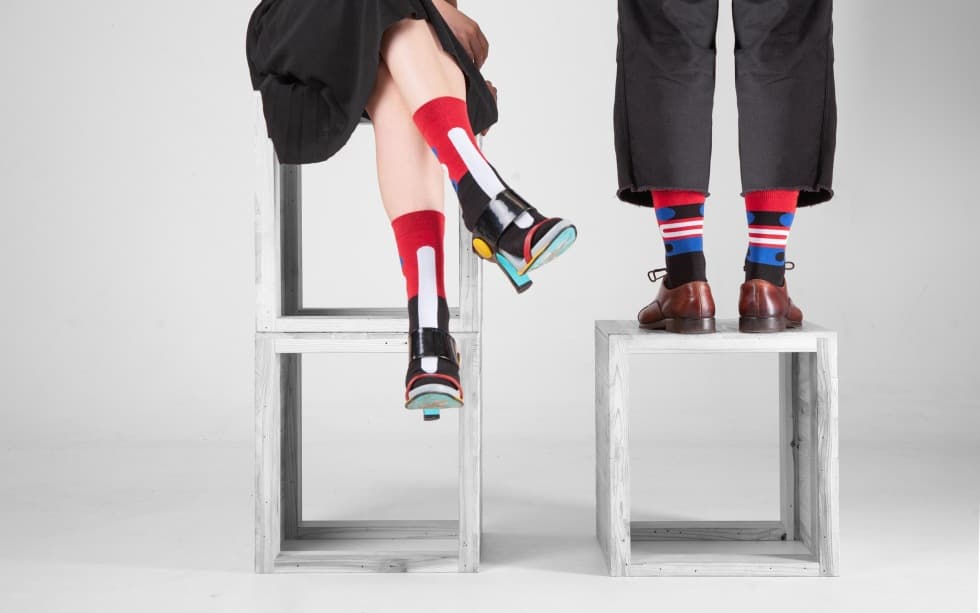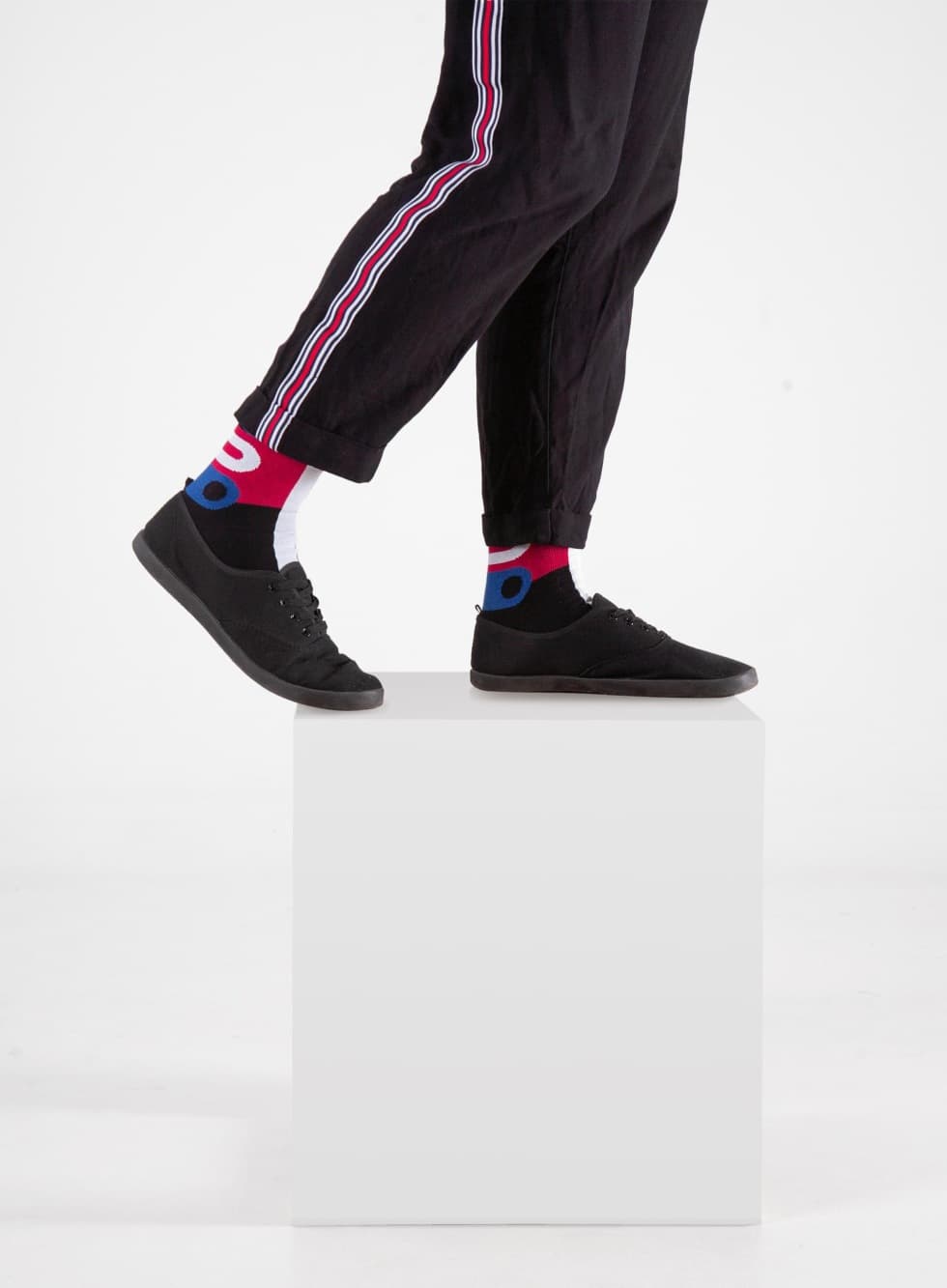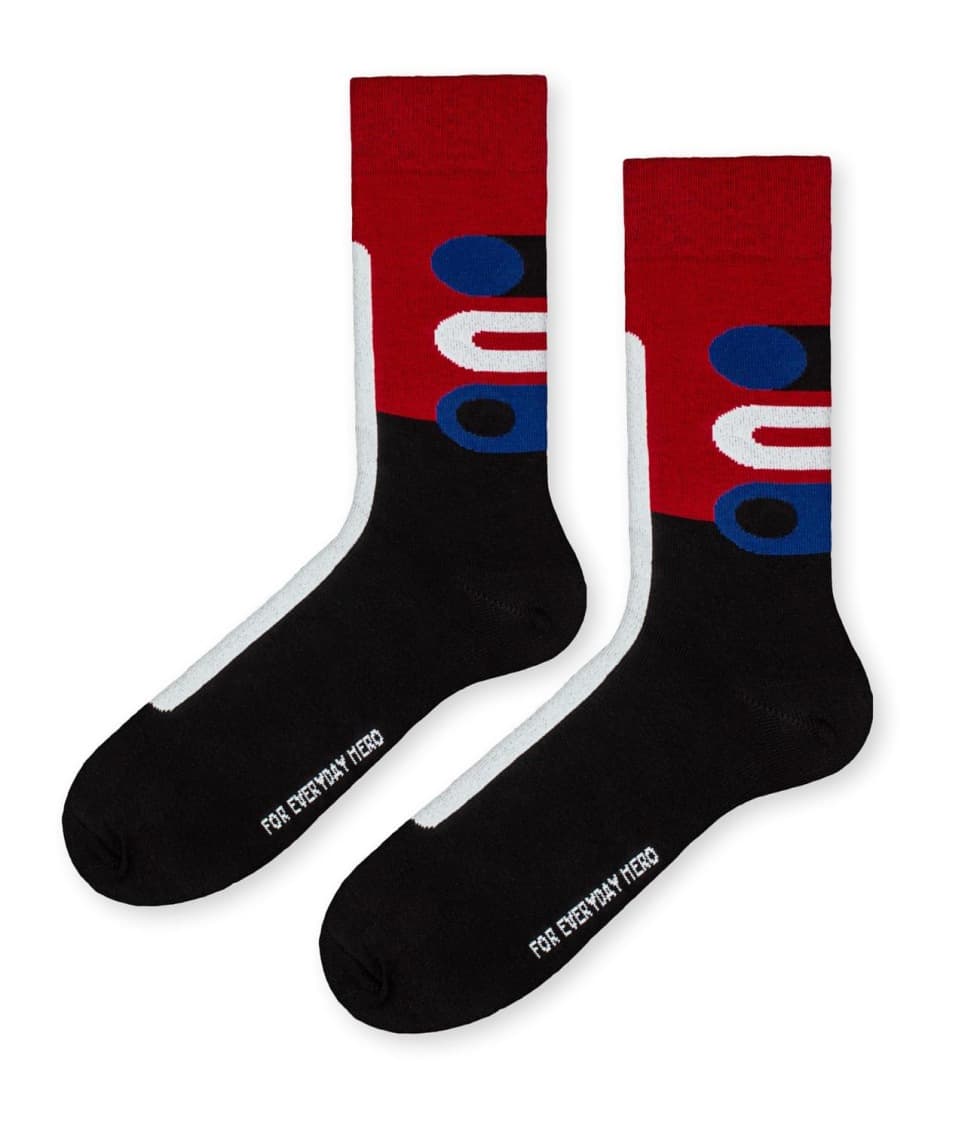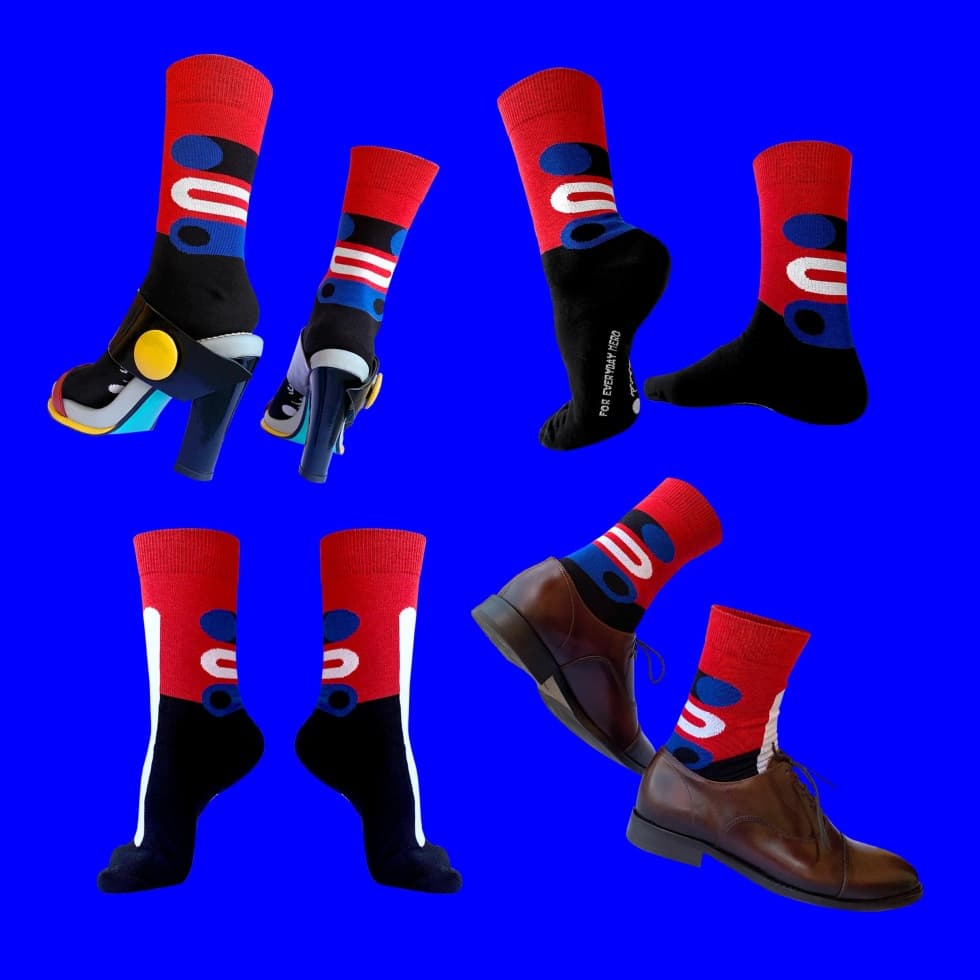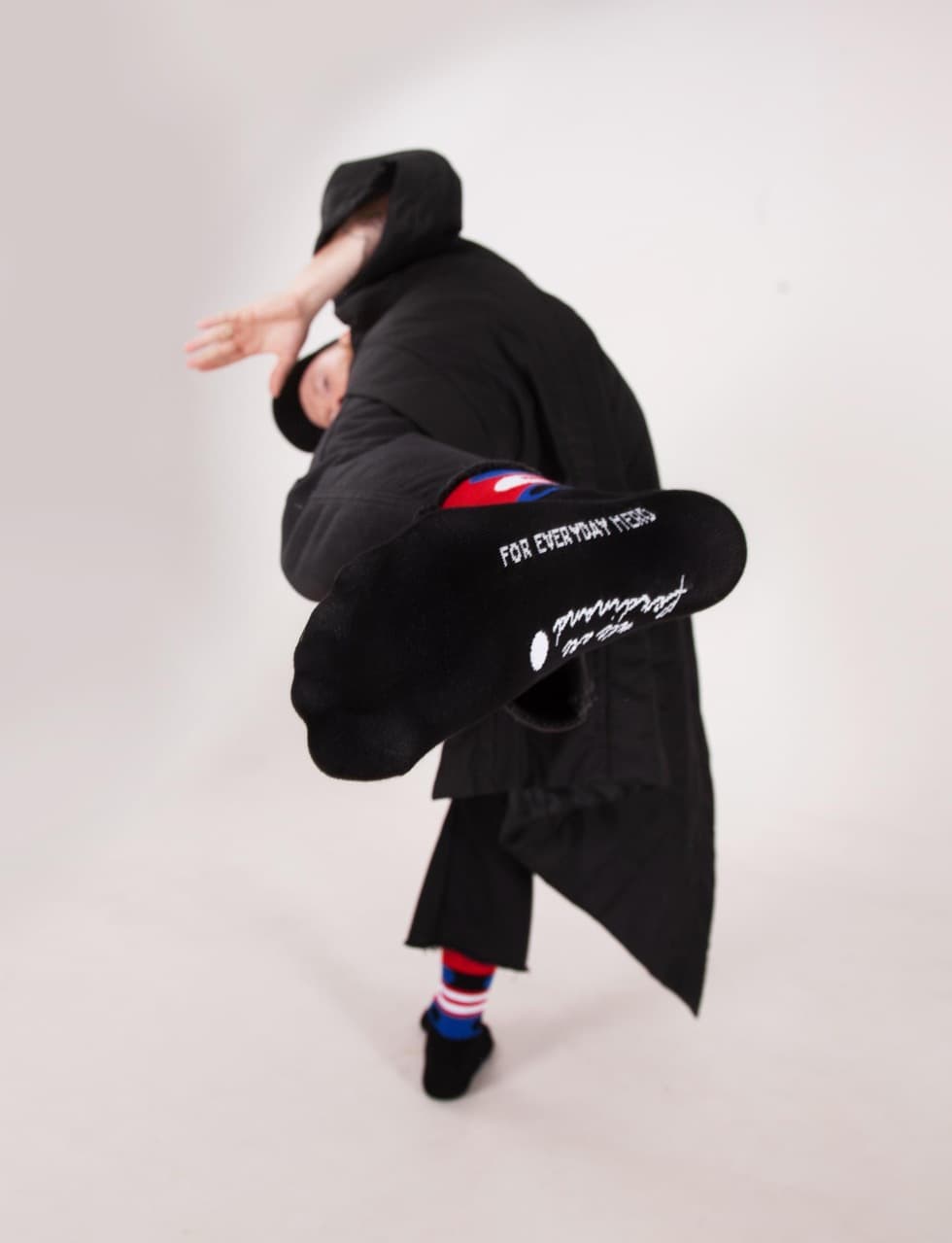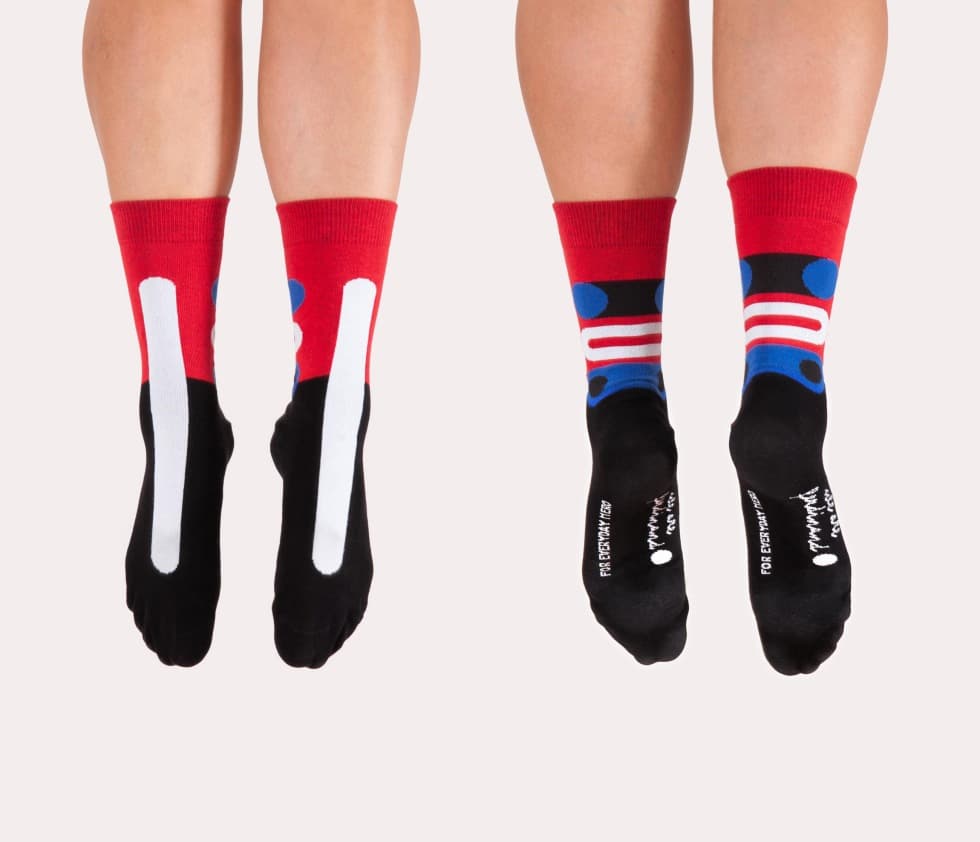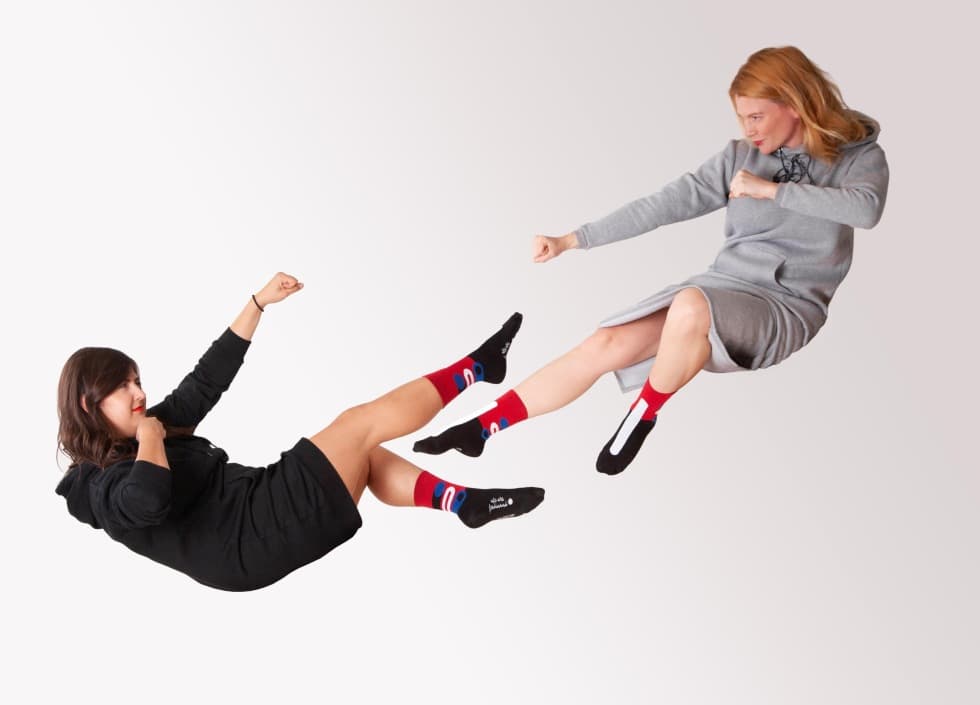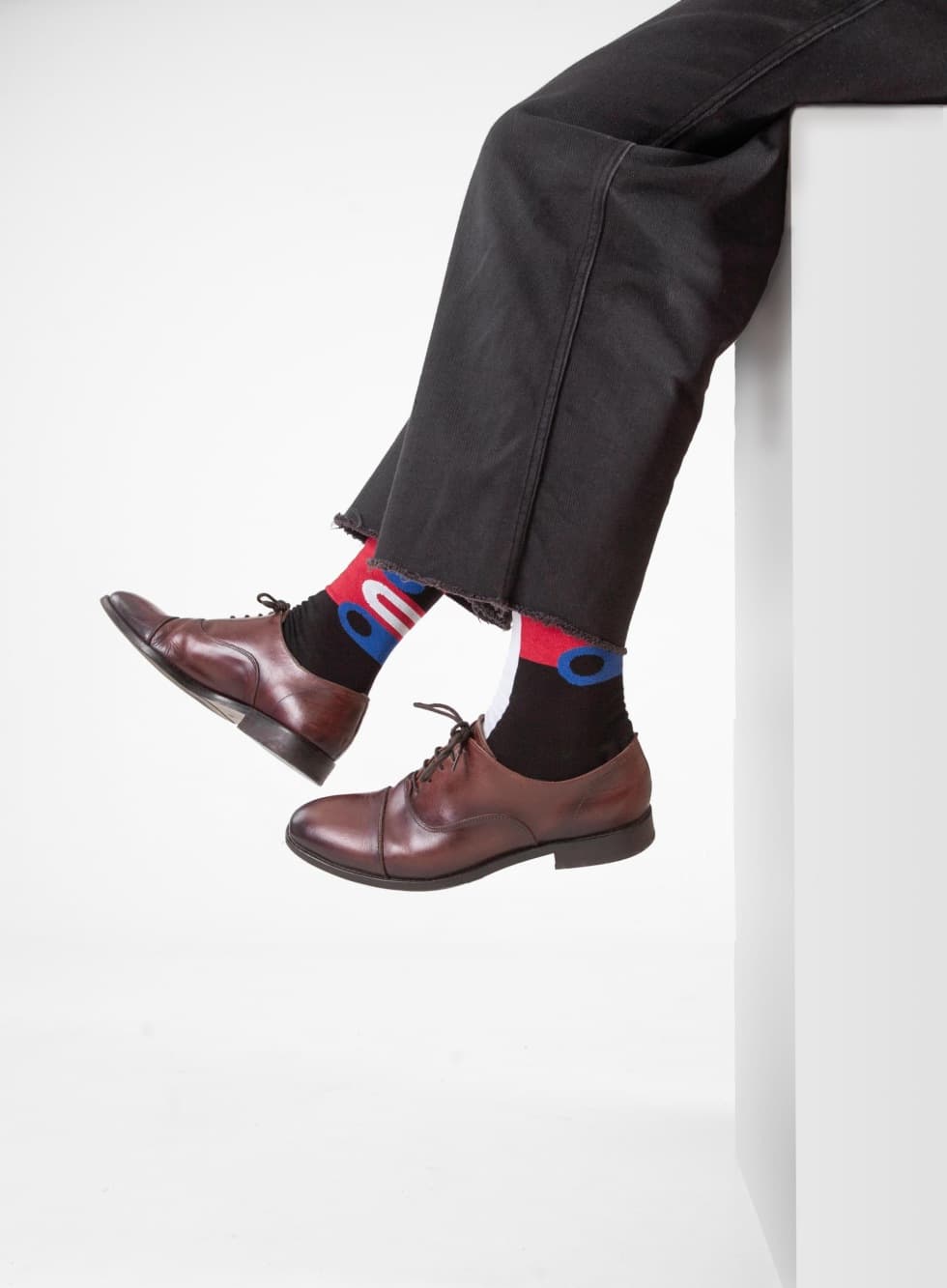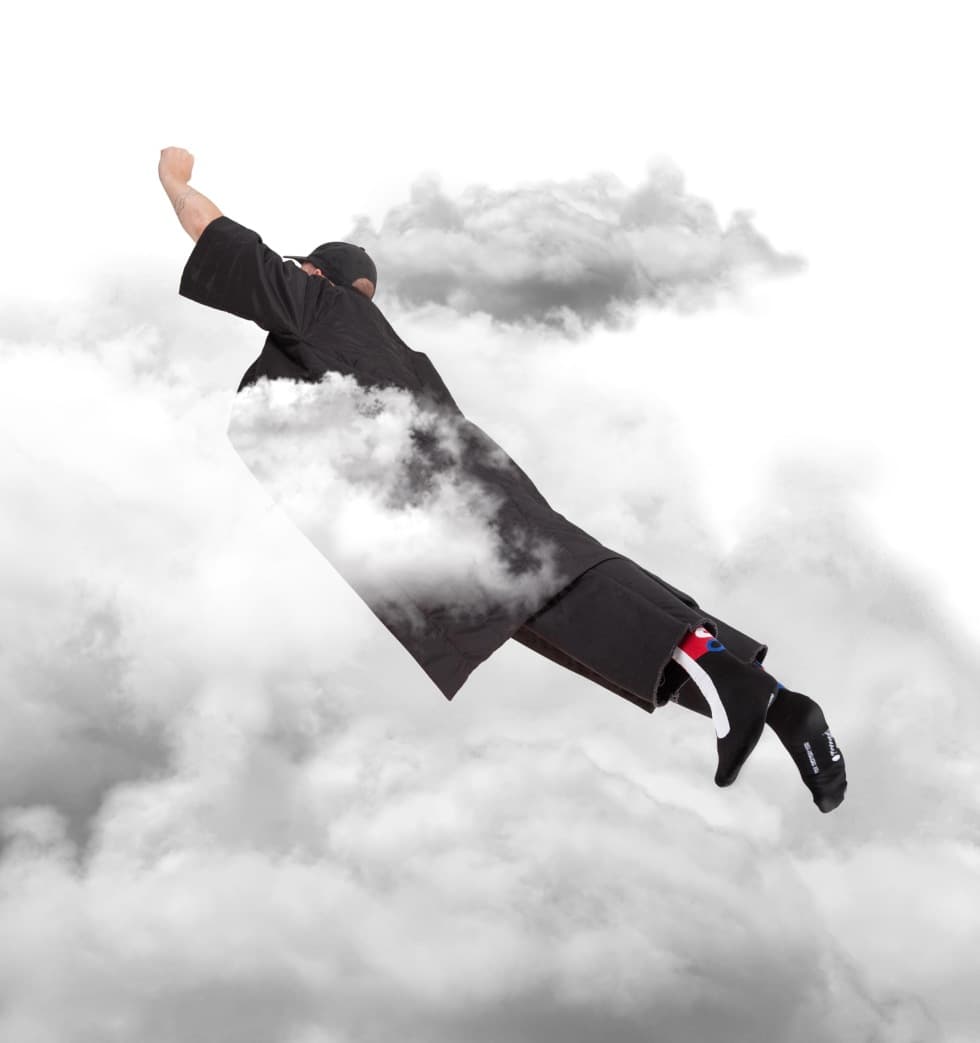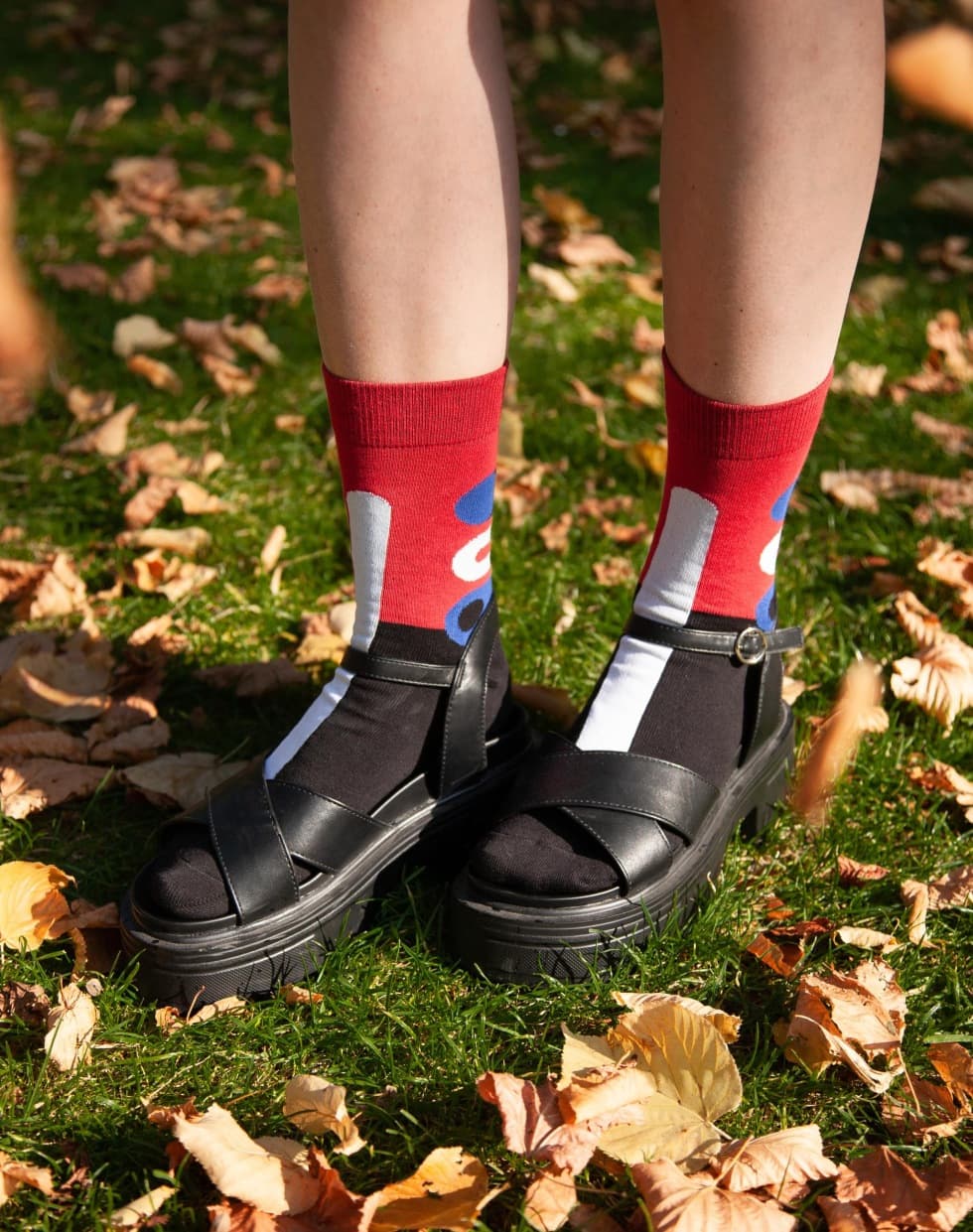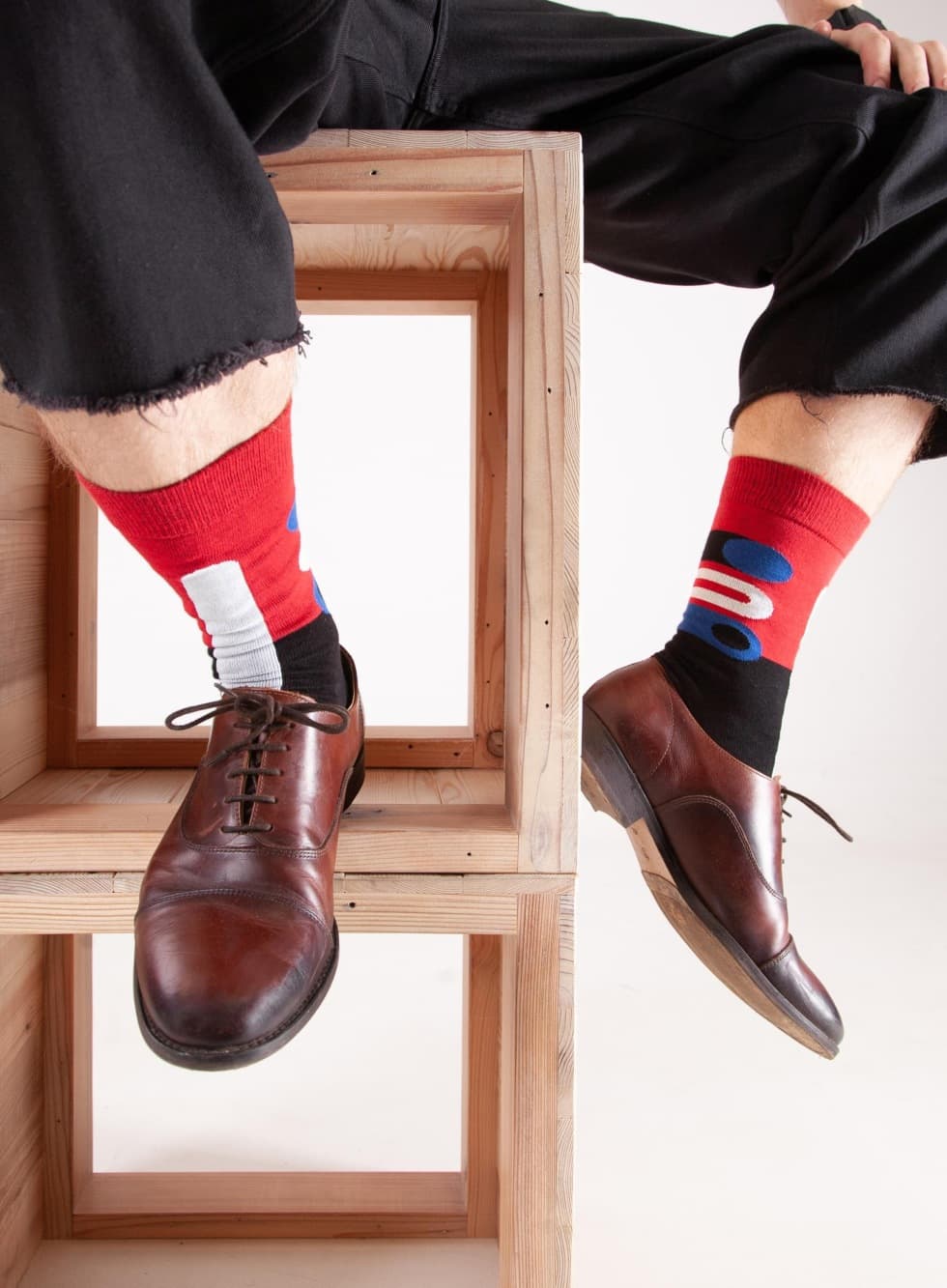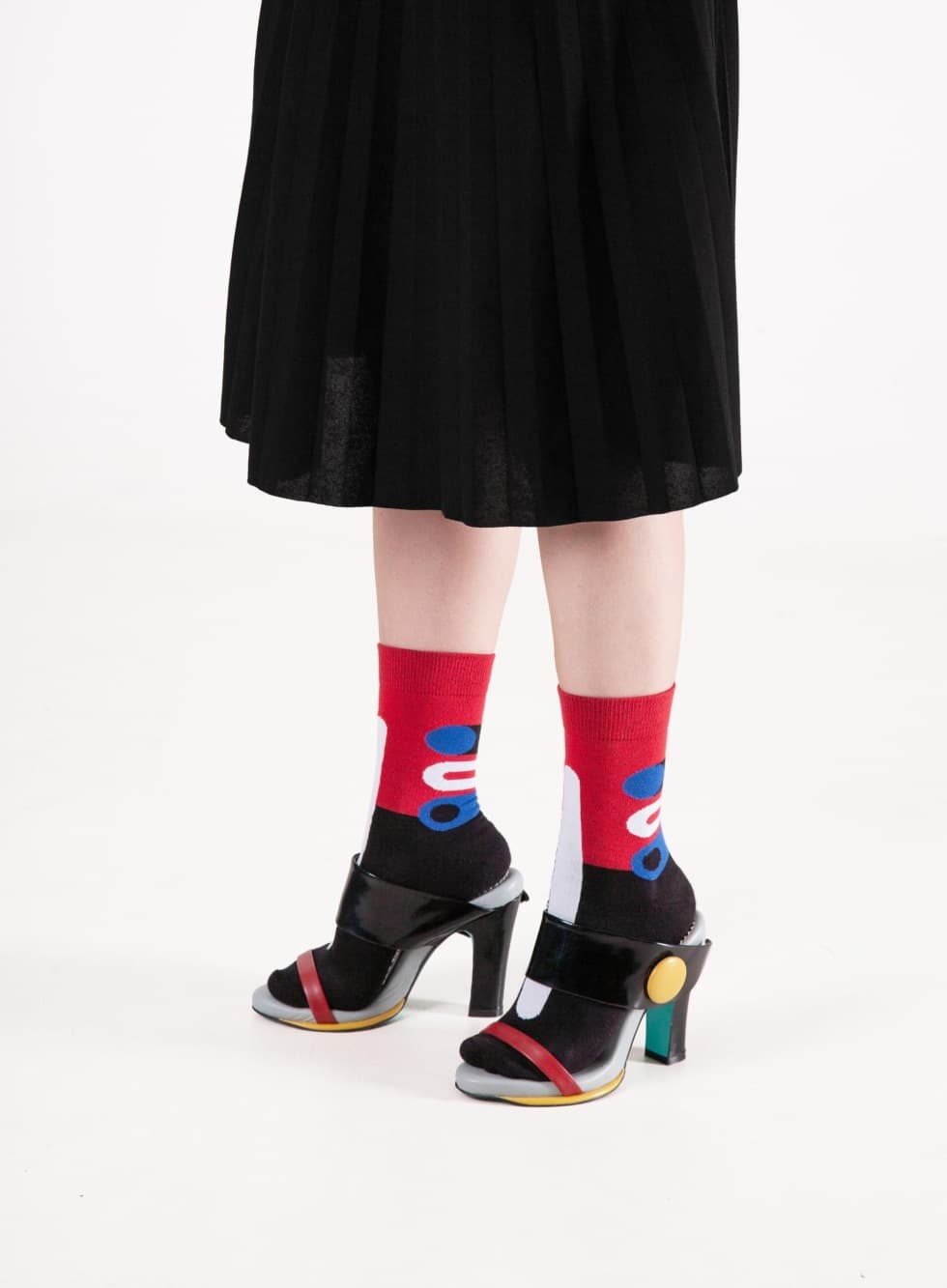 DONATION ACCOUNT
9993997001/5500